The mission In Burkina Faso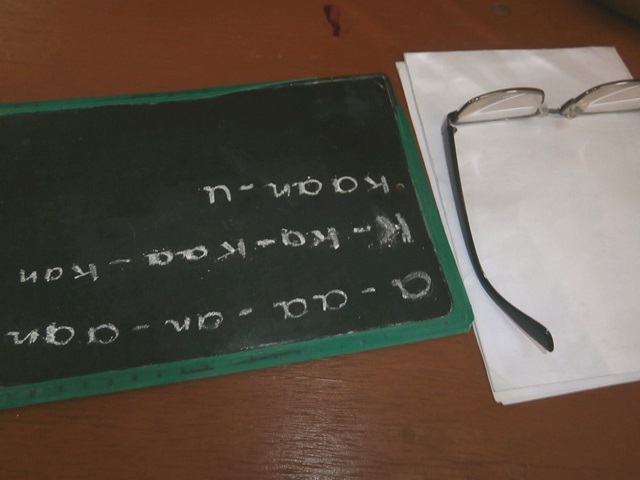 It was in Burkina Faso that I learned to wear my first progressive glasses … it was only after a few days, during which I had the impression that the ground opened under my feet with every step that I did, that I managed to adjust my eyesight so as not to fall.
Centering the gaze, balancing the "far" and "near" … could be the summary of what I live every day in this people in whose midst I love and suffer, I laugh and cry; I learn to walk with this people, to dream with them, to consent, and especially to feel with them.
"We are married to a people, we are called to live the Covenant of God with his people" … these words of my first year of formation have remained etched in my memory and have materialized in the reality of everyday life.
And so – "for better and for worse" – we live the mission in lands that are a little further from the paternal and maternal home … Crossing borders is not an act of one day, it is a daily act: the border of a different culture and tradition, the border of the language with all possible misunderstandings and misunderstandings, the border of gender, religion, age , the color … the border of what we have acquired as something that is clean, good, beautiful and true … and that breaks in an instant, leaving us without glasses to continue reading reality.
There are days of broken glasses, days when we lose sight of the horizon, days when we stumble on the same stones that we cannot see … and there are days where, without knowing why, the eye is focused and we discover a country, a universe full of possibilities and wonders, a new reign, a face, a face that continues to attract us and make us love … "Continue cross borders, continue to walk in deserts … and you will see me »
On the first day, at the opening of the doors of the literacy room, Chantal was already there, sitting on the steps … With all her physical and psychological limits, and all her joy: "I am already here". She knows what it means to break prejudices to be able to make a place, from below, in the simplicity, to forget his body which attracts all eyes, to forget his language which becomes foreign to those around him … and to look, watch a lot, be attentive … and arrive.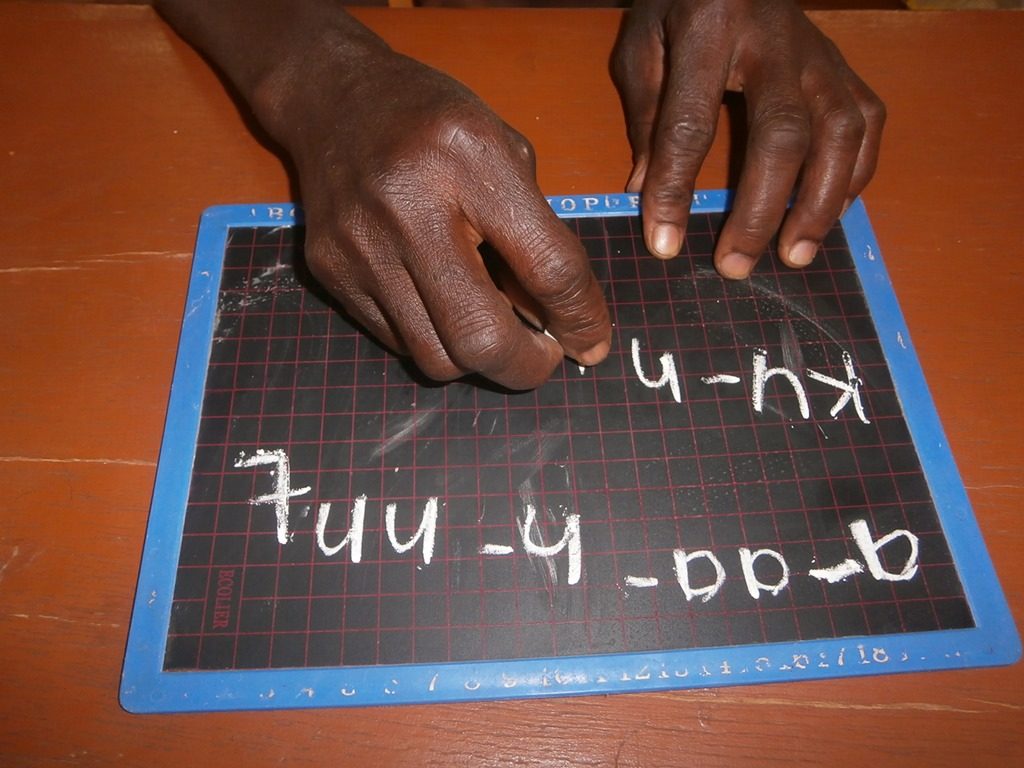 Burkina teaches me to look and see, it teaches me not to know and to learn, to cross my own borders, it teaches me to be patient and to pray … it teaches me how to live this marriage with God and his people…
I too am already here… I'm really here.
Maria José Vallejo-Little Sister of the Assumption