Sister Mariotides's testimony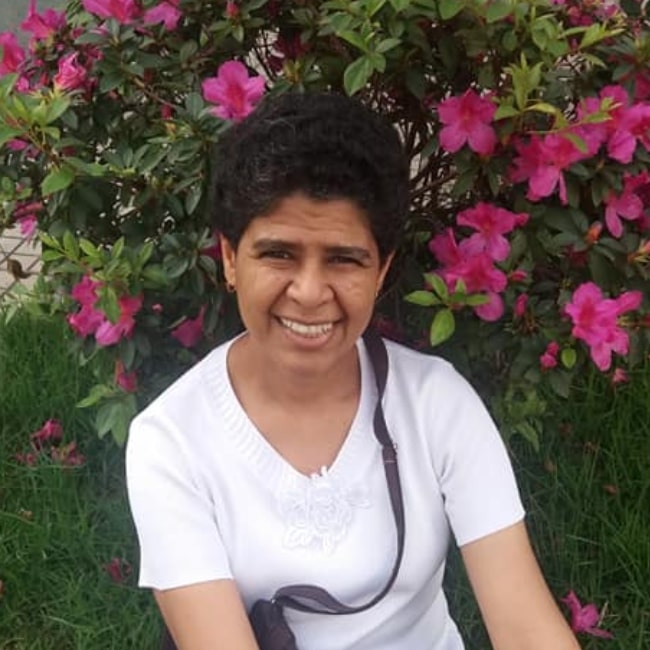 The vocation:  a response from God to the excluded

A call

I entered the Congregation of the Little Sisters of the Assumption in 1992 in order to follow the ideal of Jesus which our founders translated as follows: "To procure the glory of God by the salvation of the poor, the workers and of their families."  That year, I came a little closer to the specific mission of the Little Sisters of Brazil, I followed a training to become a teacher.  Throughout my vocational route, I worked in various teaching fields, from the education of young people and adults, in passing through that of the children in primary and secondary school, in specialized education, teaching in a hospital setting and teaching assistance in homes, and recently, an experience that presented an even bigger challenge, which is education in the prison system and in an education centre.

Being myself from a poor and working-class family, I believe that Gold chose me and prepared me to carry out my vocation in the places where He Himself makes a cry for justice and peace heard.

Our mission as LSA is a call and a response of the love of God for us, through the human reality that reveals Him in the "weakness and poverty", when we go into the houses and share the situations of the families of the workers and the poor of our century.
I thank God for having chosen me for this service and for having taught me each day to seek peace, in the combat for justice, "in the Church of the poor, always going out"! 

Sister Mariotides, Little Sister of the Assumption