My vocation: A path with … a path towards …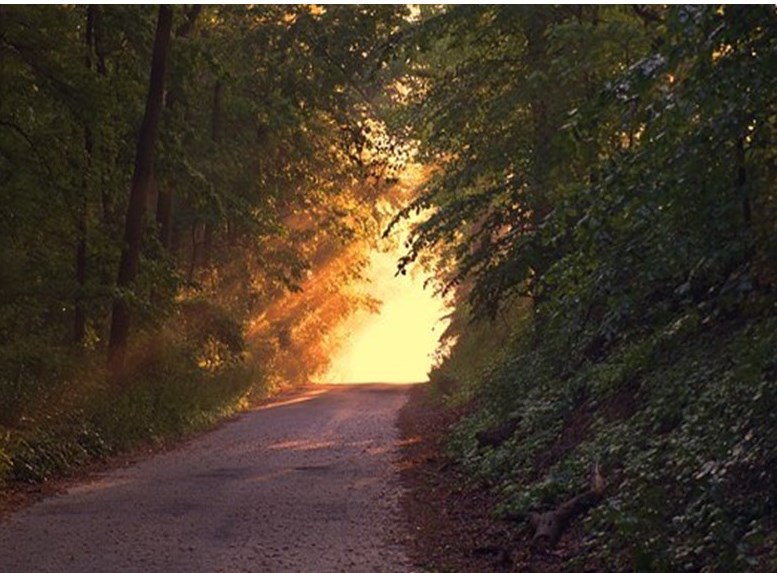 A call
A long time ago, and yet a time that is of the present, the dazzling light of the Gospel called me. What was to be done? The question for me: such a radical step would be lived out better with others, but with whom? After looking in the direction of the Carmelite order, I discovered the Little Sisters where I detected my inescapable criteria: a real kinship, a place for inner freedom, closeness and consistency with the more deprived settings … Why not become involved? And this was in 1962.
Personally, I was fascinated by the approach of the Family Auxiliaries* (now Family and Social Auxiliaries), which I first experienced in our private services. In 1969 a call from my LSA Province asked me to be present in the setting up of the Association of the Family Auxiliaries of Quebec. If Initially surprised, I accepted the challenge. I did not know that through this body I would commit, in a thousand and one ways, over a period of more than twenty years, my passion for this approach to the family devised by Etienne Pernet. In it I discovered extraordinary women and together we worked on a training programme, a definition of tasks, and a code of ethics, which were later adopted in the public domiciliary services where, in the meantime, I had applied for work. … For me it was a matter of knowing, from experience, the work settings of these laywomen who were as enthusiastic as I was!
The Family Auxiliaries, the poor relation of the social services. Perhaps, but today, the joy I experience is that these hundreds of family auxiliaries, women and men, spread throughout Quebec, communicate their "little flame" and that, when they go, day after day, from one house to another, they know the value of their presence. Etienne was right to concentrate on the "home"!
Departure for Madagascar
1997: departure for Madagascar and for two or three years, Madagascar had been beckoning to me. Was it a sign from the Holy Spirit? It seemed to me that I had "the wind behind me", in that direction!
            From 1997 to 2015, I experienced a time of fitting in there, of life-with, of enrichment … Discoveries of another culture and a deeply embedded life of faith. … Starting with the people and some neighbourhood projects for the children and the families. The joy also of seeing our Charism touch some young women and take root in this country…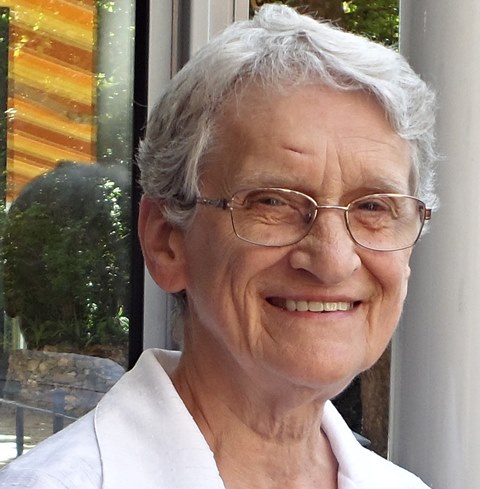 The whole universe is open to you."  Life in an international community and, in addition, at the other end of the planet:  what an opportunity to approach "difference" in daily life and to shake hands, from day to day, so that together we become brothers and sisters.
                    And since my return to Quebec, another grace has come to me:  the possibility of participating in groups for growth, with prisoners and volunteers.  For me it was a fresh boost with persons who are committed along the path of transformation, of liberation.  I would need more than a few lines to give an account of it!
A path with … a path towards… it is what I have tried to illustrate. Of course, all along those paths, it was necessary to maintain "the glow" of the Gospel call. That was truly the reason for my desire to join the Little Sisters. There was and there still is an "ensemble" for that, "frail and alive", to go always a little further along that path. …Colette