The Assembly of the Congregation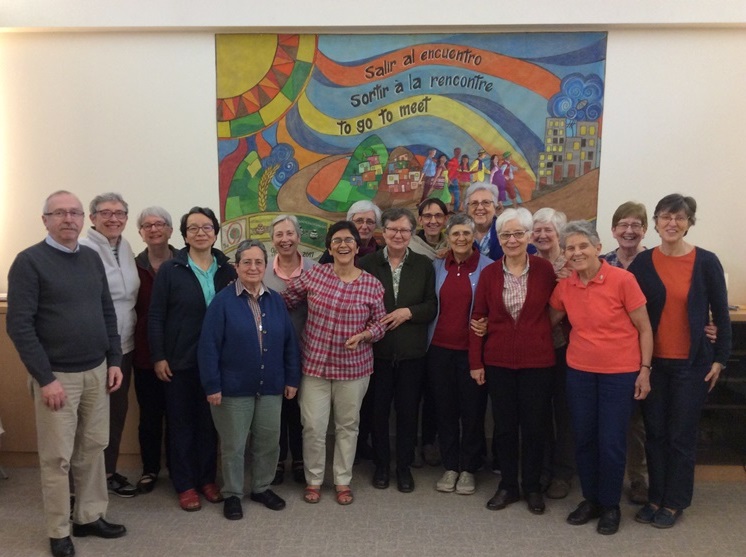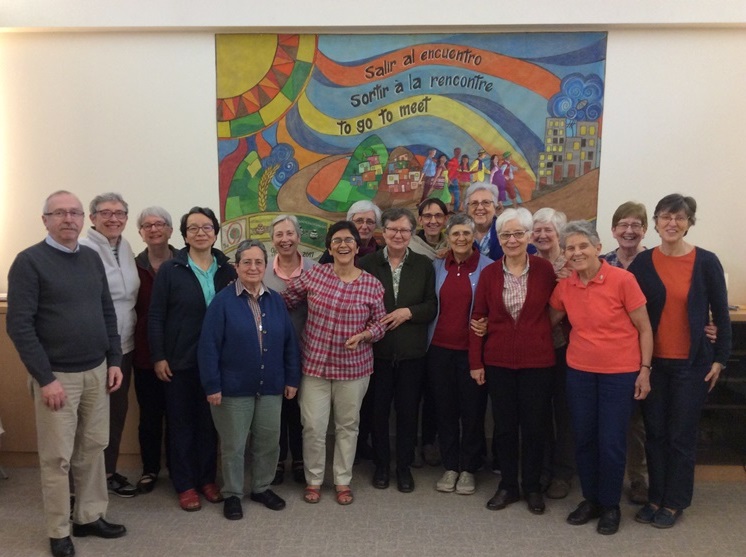 The Assembly of the Congregation which took place from April 5-15, 2019 flows in continuity from the theme of our General Chapter 2017 — To Go Out To Encounter – the experience of The Visitation with Mary and Elizabeth.
This Visual summary gives a colorful expression to the hope-filled beauty of what the Gospel calls us to live in our Global world. We invite the entire Assumption Family of the Little Sisters to claim, value and give concrete expression to our three Convictions:
-To live a life of authentic INTERCULTURALITY / INTERNATIONALITY
-To live an ECOLOGICAL LIFE STYLE
VOCATIONS for Mission — we believe that God continues to call forth individuals (Little Sisters and people from all walks of life) to give of themselves to work for a more just and equitable world,  where all of God's children, especially people who are poor and marginalized, will live in Peace and Freedom.   This is the Common Treasure that we share for our Common Home together.


May this little presentation provide a few moments of respite, fresh air and belief that new life is possible as we seek to live an authentic and meaningful life.
May we adhere to Fr. Pernet's words: 'Place your trust in God alone, and be calm.´ (April 4, 1880)
Annette Allain (USA)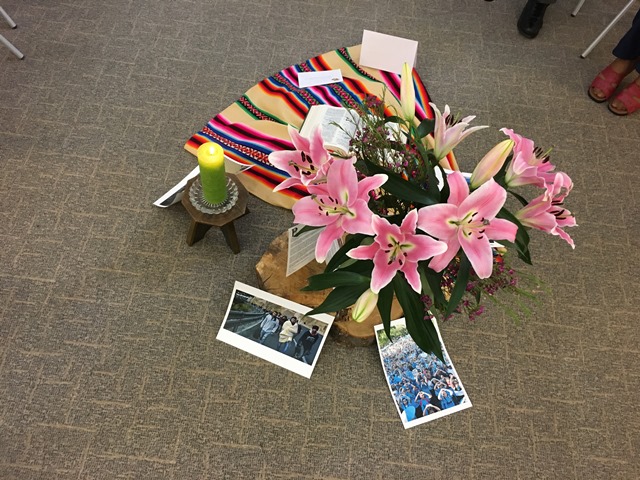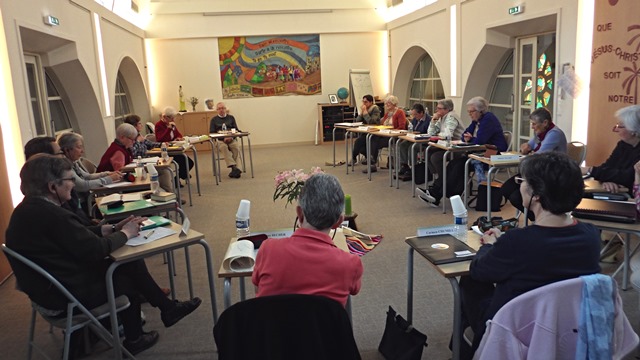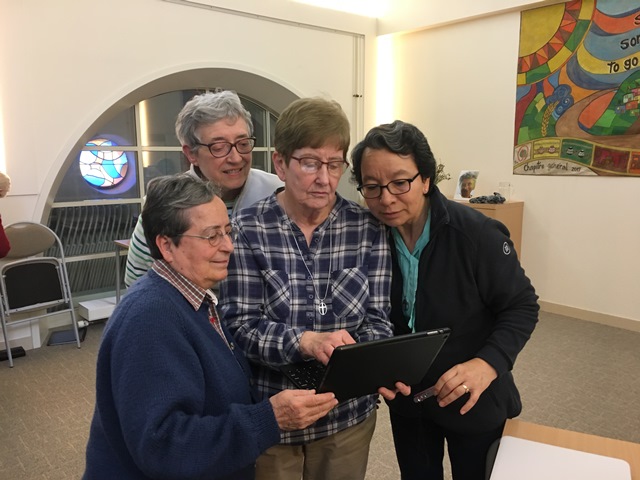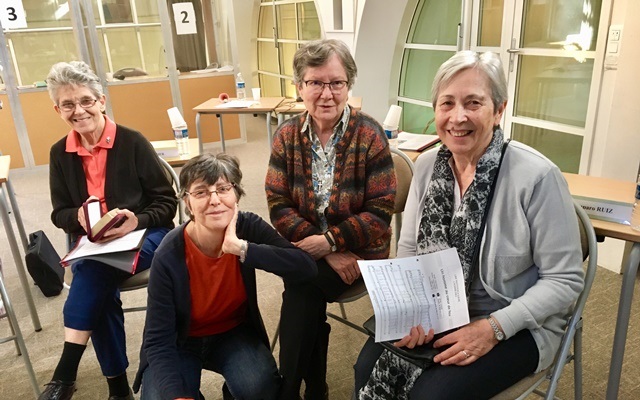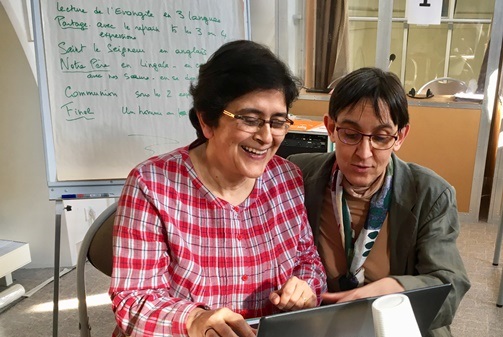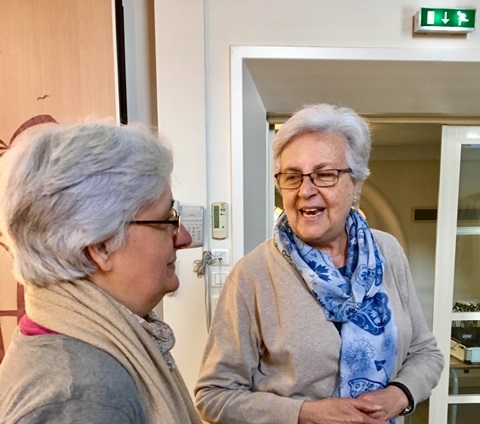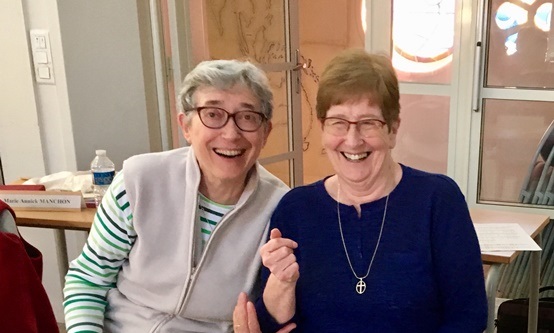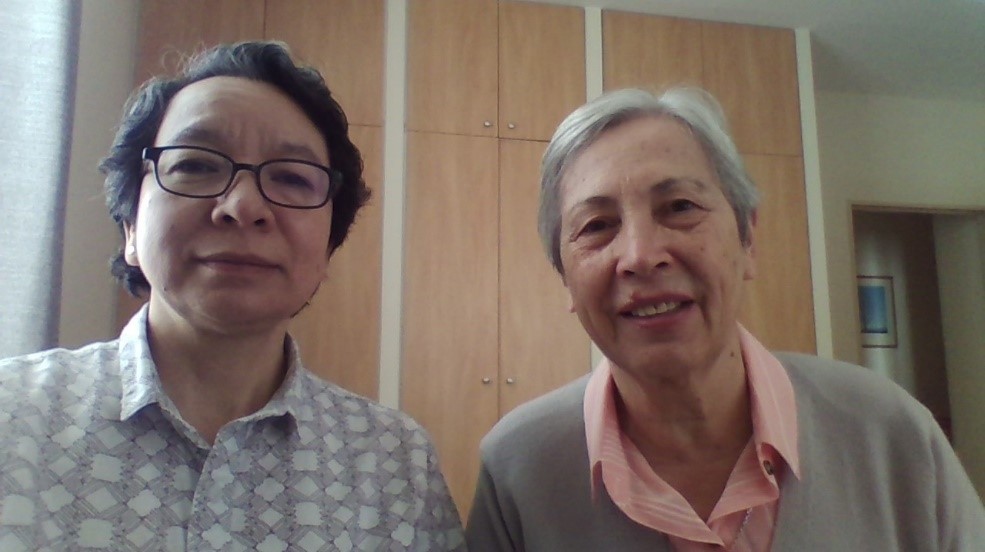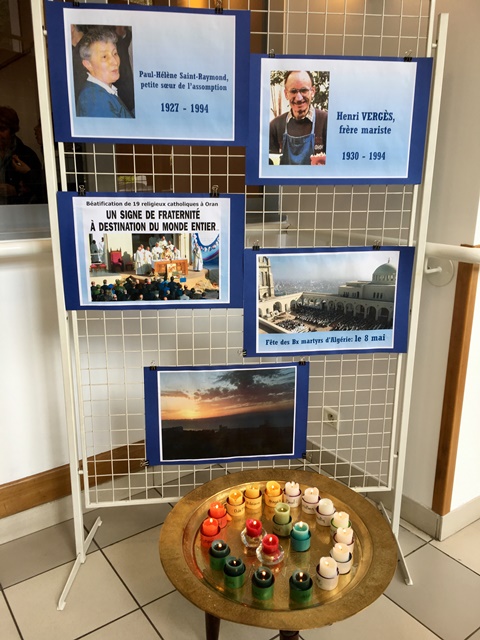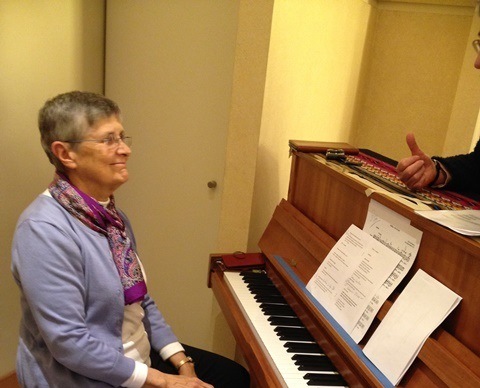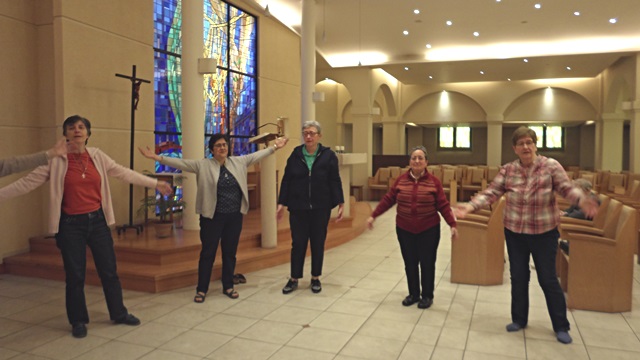 During the closing Mass, 2 Little Sisters carried the offerings of bread and wine symbolizing their work of those days, offered to God

Watch this short video