One letter, one smile'…. …. leading to an encounter!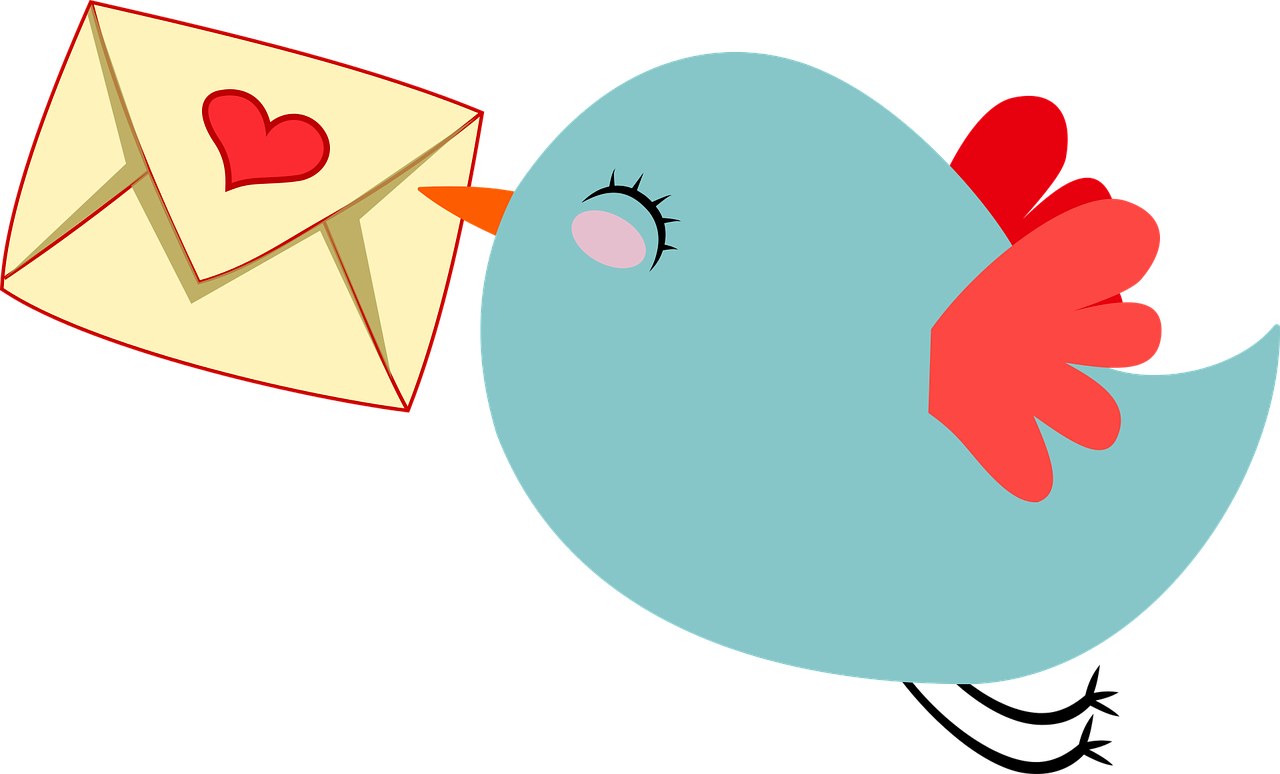 One letter, one smile
In April, 150 letters arrived from all over France, to be distributed to the residents of our Nursing Homes, at the initiative of a group of young people under the name of '1 letter, 1 smile'…
I received three letters, and I thanked the three senders. One of them replied and we continued to correspond, exchanging messages and phone calls.
an encounter
This is how I got to know Kevin (27 years old). He was a volunteer, sent by the Catholic Delegation for Cooperation (DCC). His volunteering with the DCC is based on Pope Francis' concept of integral development: "the development of every person and of all mankind". It is this definition that urged him to go with the DCC and the fact that the missions are assigned according to competences, which allowed him to be truly useful to the host partner. The DCC sent him to a Chadian NGO in the name of MOUSTAGBAL, which means 'Future' in Chadian Arabic. It is here that he accompanies several projects concerning agriculture and food security, including one that seeks to develop market gardening in order to improve the nutritional situation of the inhabitants. This allows him to meet many families in difficulty and to learn new production techniques. He is passionate about his work. A health concern forced him to return to France and, just as he was about to leave for Chad, confinement arrived. How would he live it in a useful way?
Agricultural experience
First of all he registered for a course on the internet, on irrigation techniques in agriculture, which would give him ideas for a country where access to water is a real problem. Then he went to harvest peonies in the field for 3 weeks.
The field is 3.5 ha: The work consists of weeding, harvesting the peonies and packaging them to send them to florists. Three weeks of work that ends around a barbecue.
"Very nice experience with nice encounters and I learned a lot of things".
Kevin now needs to find a professional activity before he starts again in Chad. He would like to be included in an "ESAT" (services providing assistance through work) that welcomes disabled people and allows them to work. He has already spent several summers supervising activities on the farm
Link with the Nursing Home
For my part, I talk to him about our life in the Nursing Home and the various animations: for example, under our windows with music and dance movements, the mobile library, activities on the floors, the Gazette, spiritual moments with Jean-Pierre Dehouck (Assumptionist) through TV or radio, as well as musical interludes.
He asked me about the Congregation of the Little Sisters of the Assumption. He plans to come and visit us and asks about our stages of deconfinement…
We talk about some interesting videos and I told him that I was putting together some videos for the residents so we can watch them together on the big screen. Both of us appreciate this new, intergenerational bond that is being woven in response, and as if to disclaim knowledge of being sent into solitude by confinement
Marie-Claire Debionne LSA in the "Nursing Home" in Grenelle-Paris