Christmas 2020-All brothers and sisters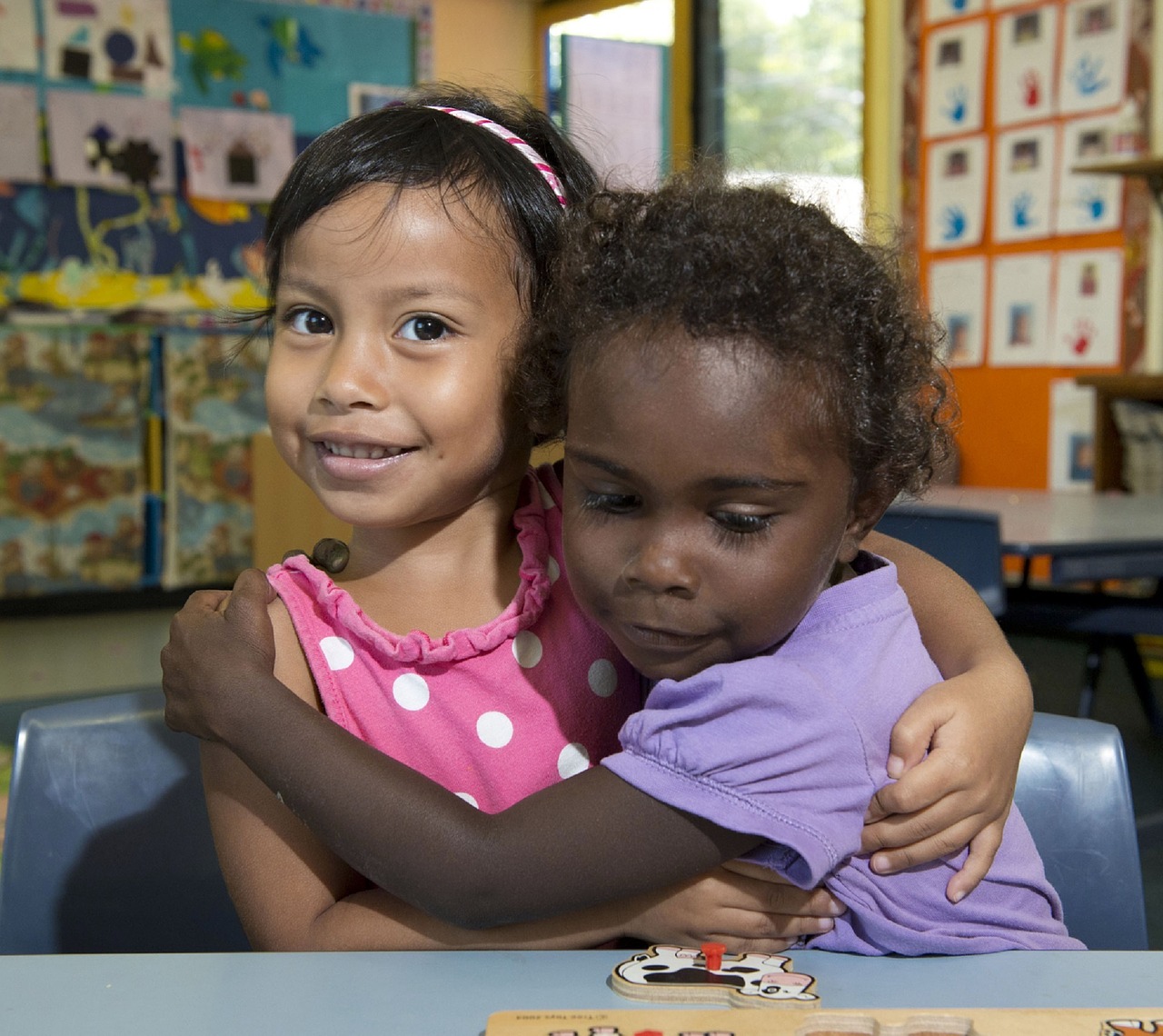 Especially in this year 2020
a challenge for all countries,
let us remember with Pope Francis
"Yet it is also true that an individual and a people are only fruitful and productive if they are able to develop a creative openness to others."(FT 41)
Then Peace and Joy can be "born"
between all of us.
These are our fraternal wishes for this new year of 2021!
General Council of the Little Sisters of the Assumption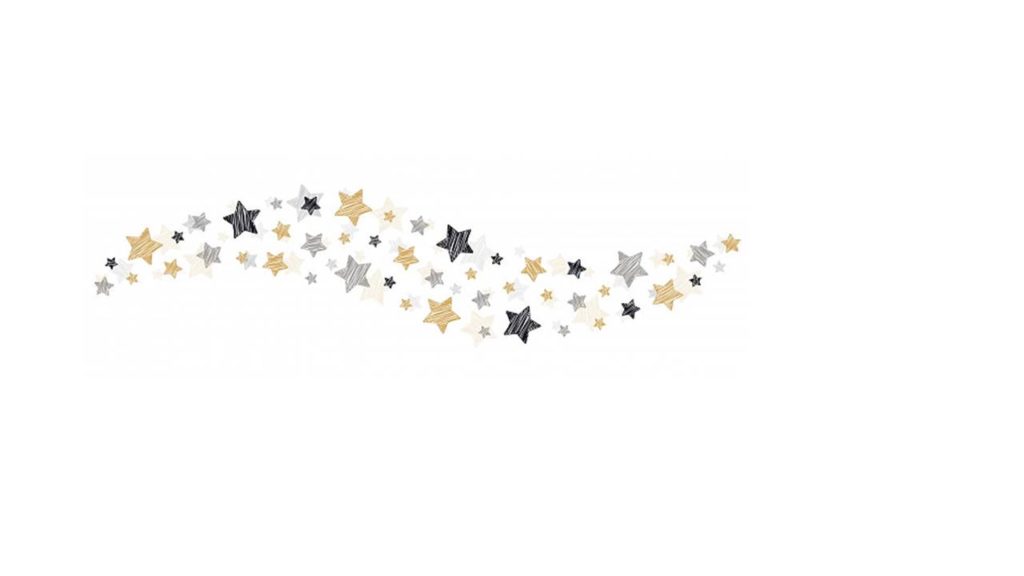 Our Lady of the deportees
You remember Mary
in the early morning when it was necessary to leave so quickly because they wanted to kill the child?
Do you remember that we didn't know what to take and what to do with the cat and the child was crying?
Do you remember the colour of the country when you turn around a moment to look at happiness that we leave forever?
Remember the hunger, the thirst, eyes enlarged with fear when you're being pursued?
Do you remember Mary?
Oh! Yes, we will never forget the first night in the desert,
the forest that rustled the approach to the border, the rolls of barbed wire.
Do you remember the dead children on the boats of the distress,
and what has been done to women and drowned husbands?
Do you know all these mothers of the camps in Africa, of the camps in Asia,
of the shantytowns of America, of the prisons and the gulags
Not everyone has a donkey to leave and a strong Joseph.
You know the smell of the airports, Mary,
and the taste that fills the mouth when the police come forward
closing the door from the sky?
Mary, little runaway, you are always with the deported, the expelled, the displaced, the undesirables, you put down among the bags, the little one that is being stalked by the violence,
God

Text by Gilles Bessière